Raising Readers
Boost your child's confidence and achievement with an easy-to-use reading program that makes it fun to learn and gets results!
Activities
Over 1,000 fun and challenging activities developed using research-based practices, including lesson and unit reviews to check mastery of new skills.
Videos
Animated instructional videos at the beginning of every lesson teach key reading skills in a logical learning sequence that encourages rapid growth.
Rewards
In addition to plenty of praise and encouragement, children earn points in activities to use in reward games.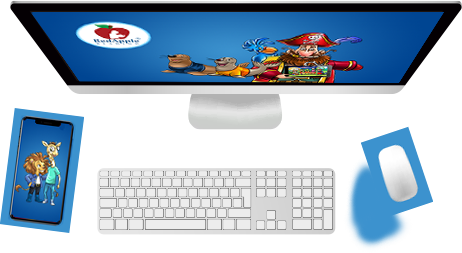 Intelligent Question Logic®
Questions in most practice activities are differentiated and automatically adjust the difficulty as the child plays, depending on answers provided.
3 levels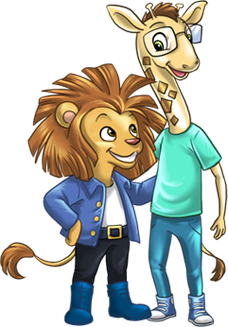 LEVEL A
Join Ringmaster Ryan and friends at the carnival for endless play in
18 open-ended activities.
Recommended for:
Preschoolers
Pre-readers
Grades PreK - K
Ages 3 - 5
Main Skills:
Letter names/sounds
Phonemic awareness
Blending & first/last sounds
Book/print concepts
Rhyming
Vocabulary
Categories
Patterns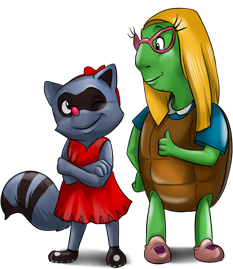 LEVEL B
Professor Bookworm and his students help children learn basic skills with
50 sequential lessons in a park that's out of this world.
Recommended for:
Emergent readers
Grades K - 1
Ages 5 - 7
Main Skills:
Short vowel sounds
100 sight words
Word families
Digraphs, blends, silent E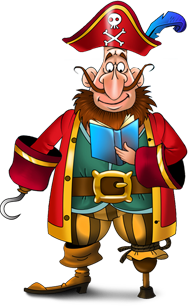 LEVEL C
Pete Pirate and his crew uncover more fundamental skills in
75 sequential lessons on uncharted islands.
Recommended for:
Early readers
Grades 1 - 3
Ages 6 - 8
Struggling readers
Main Skills:
Long vowel spellings
200 sight words
Advanced phonics skills
Vocabulary
Comprehension
Storybooks
Online learning comes to life!
35 original, illustrated stories across three levels follow the adventures of our lovable young characters and provide practice with developing reading skills.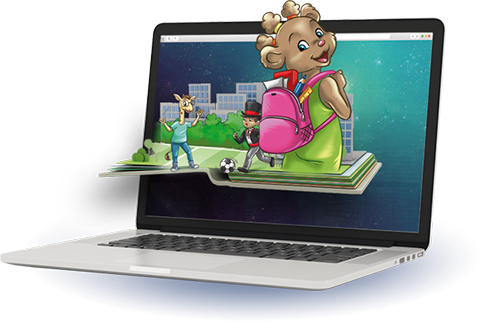 MOBILE
Learning across devices
Sign in from a web browser on mobile devices to access the reading program from almost anywhere!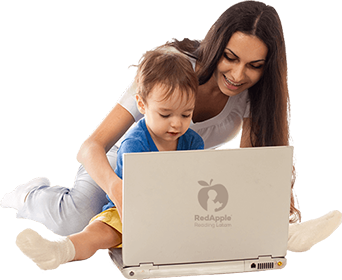 Additional Resources
Parent and Teacher support
All accounts include access to a dashboard to monitor online progress, manage program options, and download additional free materials for extra practice, including workbook pages, flash cards, and printable storybooks.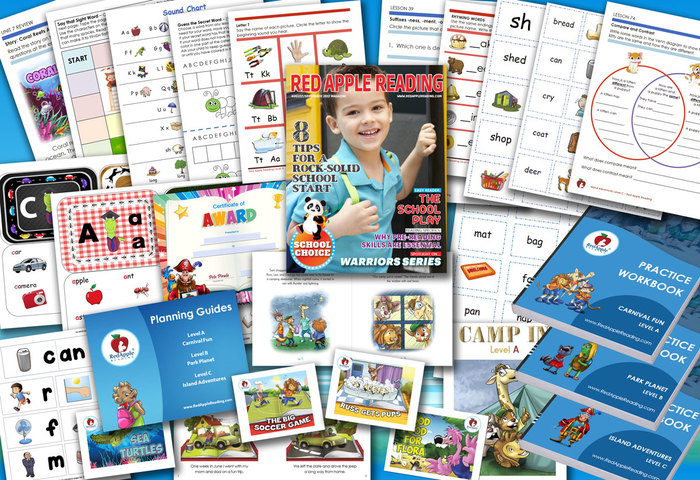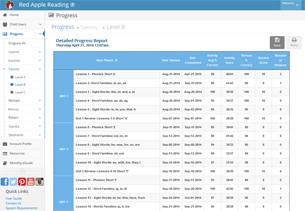 A reading program that builds confidence and strengthens skills - start seeing improvement in as little as two weeks!
Get Started now
Your satisfaction is 100% guaranteed!