Apps for On-The-Go Learning Fun!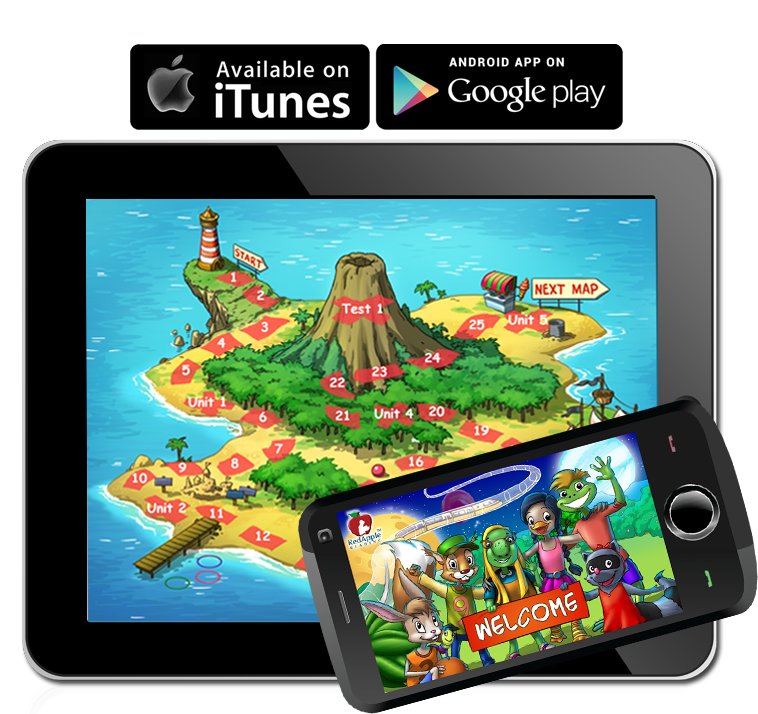 Fun and learning without limits!
Take advantage of time spent in the car or waiting at appointments by letting your child practice reading skills with mobile apps in iTunes and Google Play. Read anytime, anywhere!
Members can unlock the full content of free program apps by entering account information to activate.
Questions about Red Apple Reading apps? Email us: support@redapplereading.com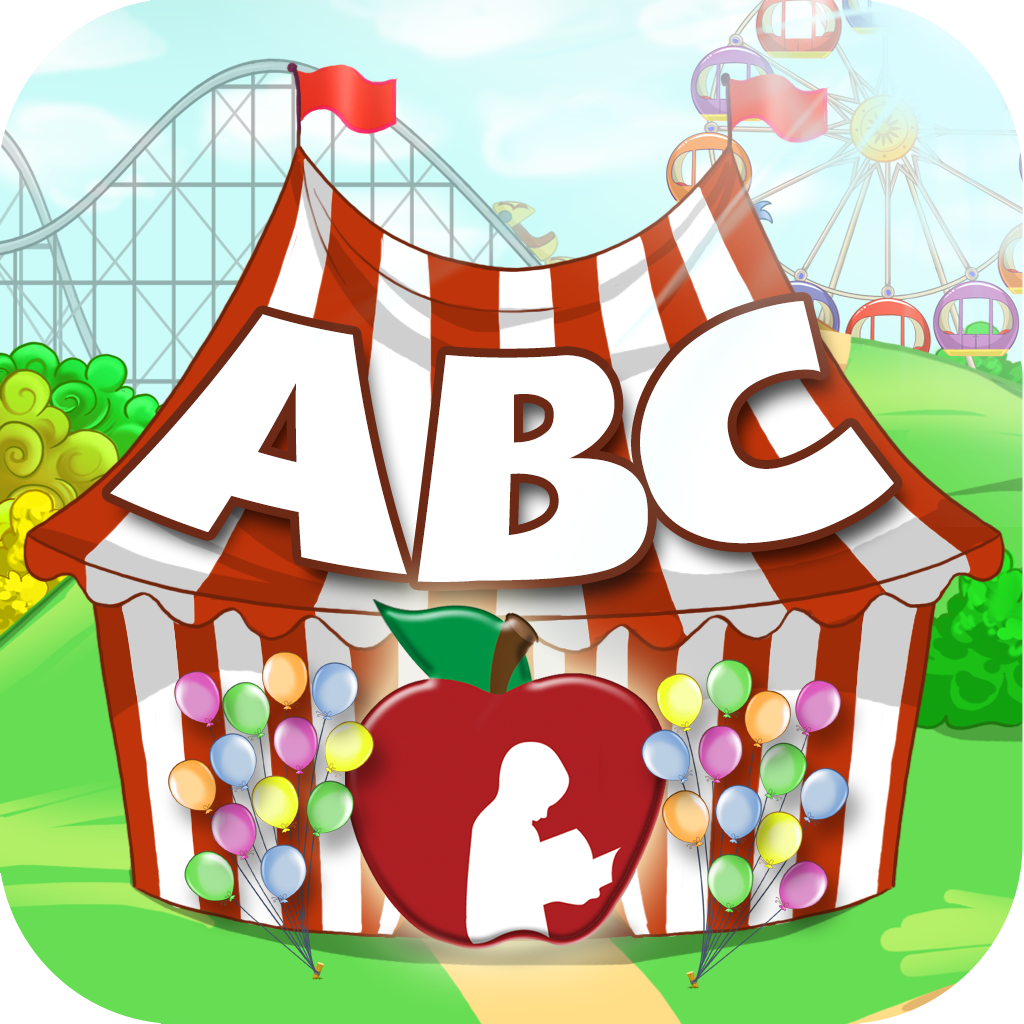 Reading Carnival Fun - Level A - Ages 3 to 5
Join Ringmaster Ryan and his friends at the carnival for endless play in 18 different activities. Children have fun while learning and practicing phonemic awareness, rhyming, vocabulary, alphabet recognition, letter and sound correspondence, sequencing, memory and attention skills, and more! Perfect for preschoolers and pre-readers.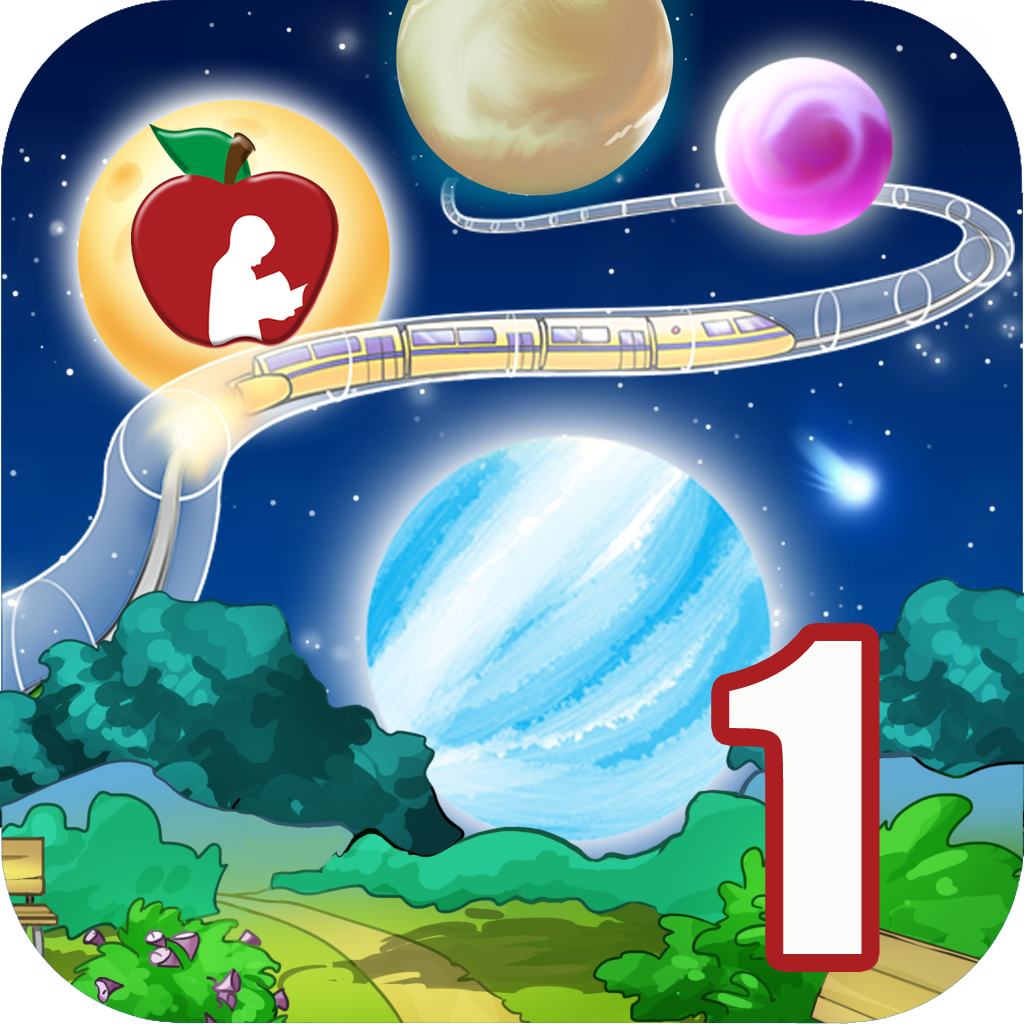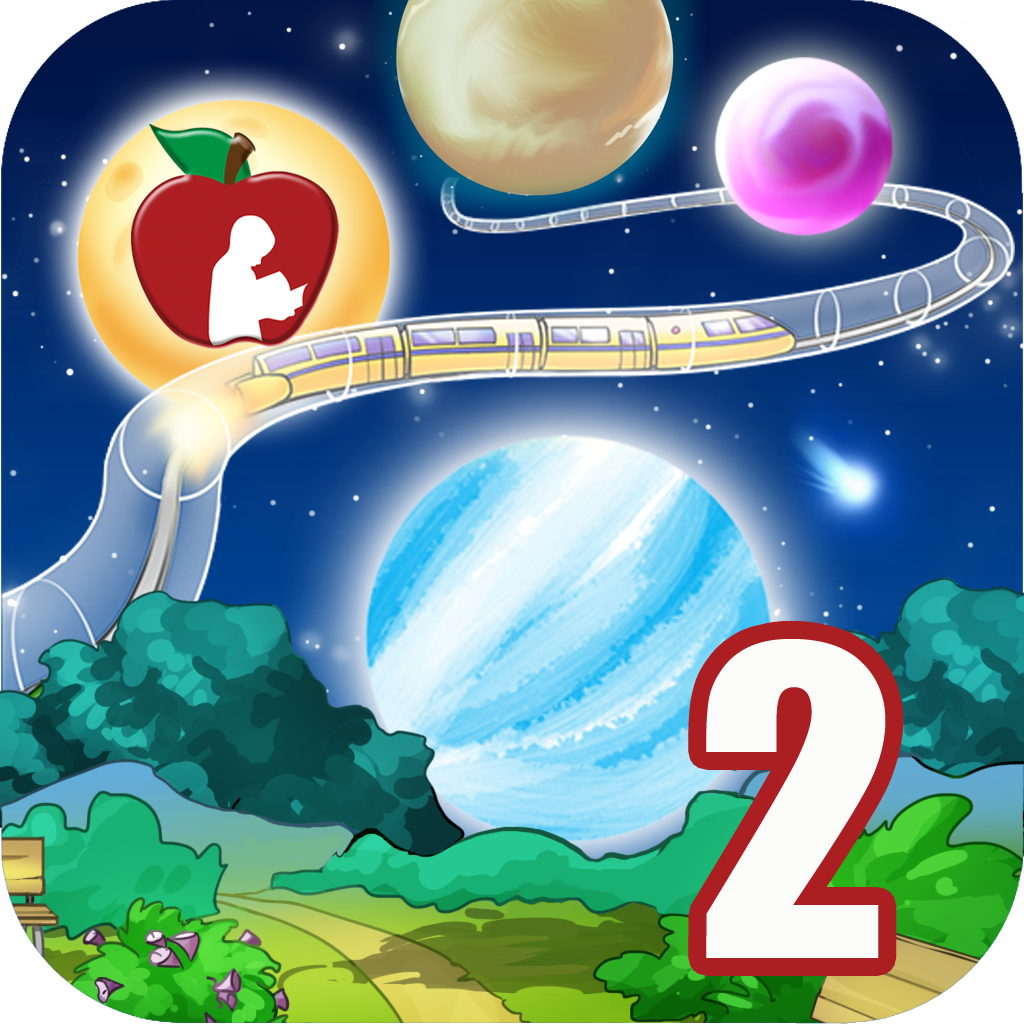 Reading on Park Planet - Level B - Ages 5 to 7
Join Professor Bookworm and his students while learning all about short vowel words, blending and segmenting, word families, sight words, long vowel sounds, and more! Over 300 activities and 76 videos, plus 10 storybooks for reading practice. Kids have fun while learning to read! Recommended for emerging readers just beginning to read.
Map 1 (Lessons 1-25): ITUNES GOOGLE PLAY
Map 2 (Lessons 26-50): ITUNES GOOGLE PLAY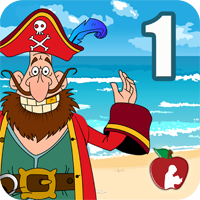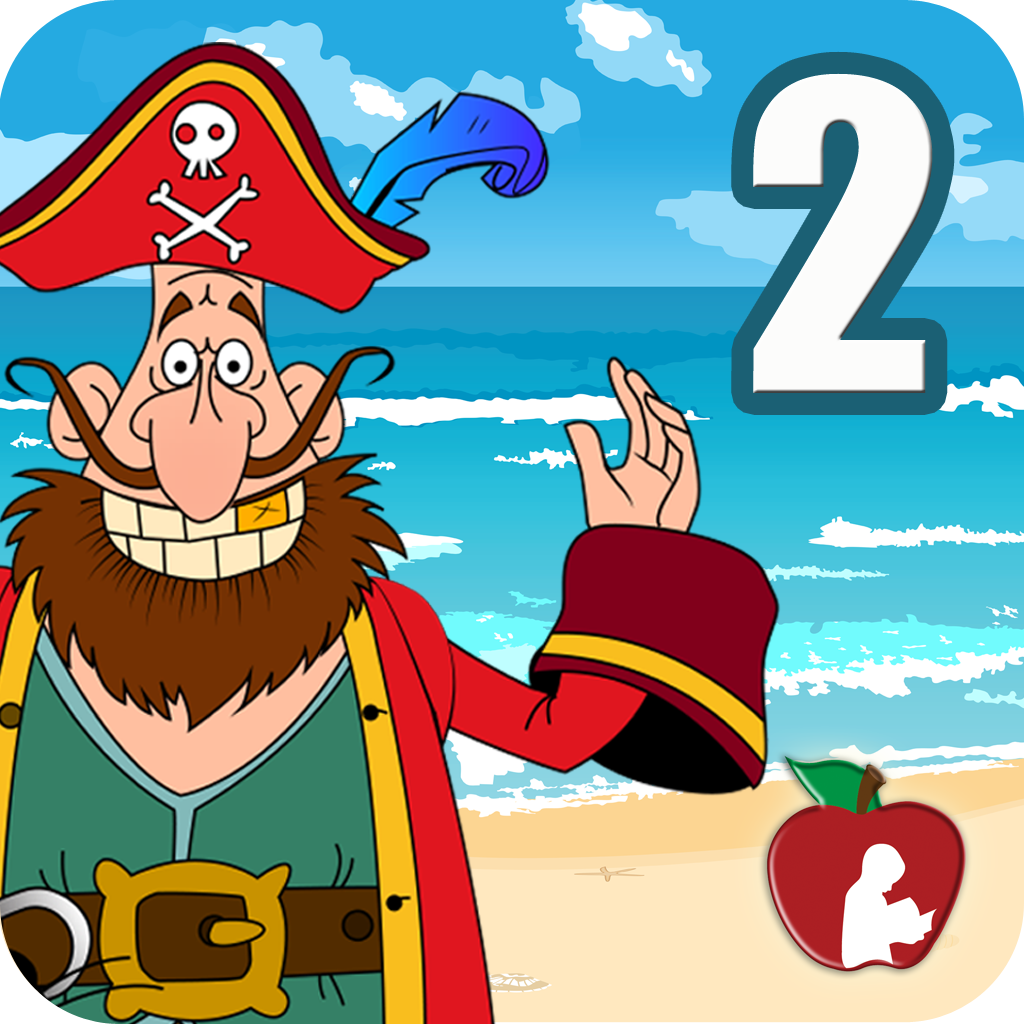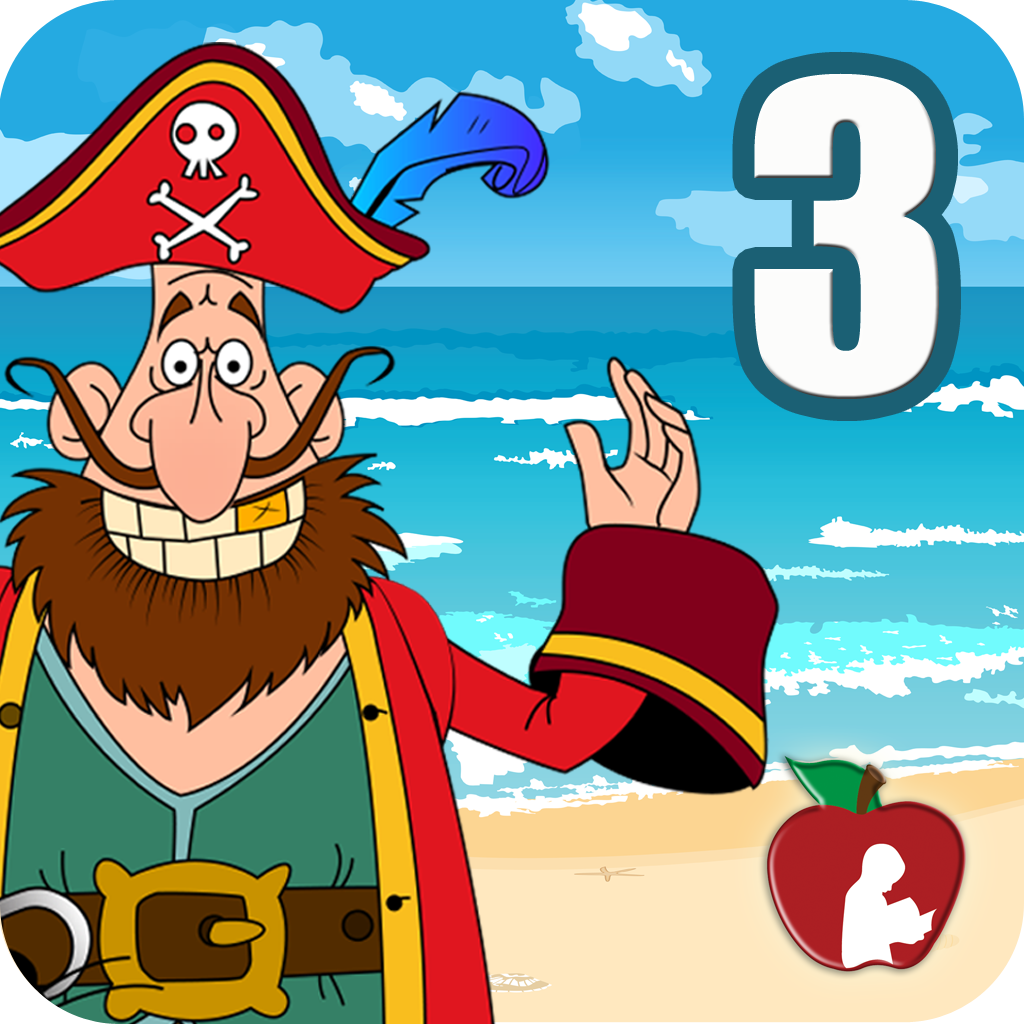 Reading Island Adventures - Level C - Ages 6 to 9
Join Pete Pirate and his crew with fun videos and games that teach advanced phonics skills, sight words, vocabulary, and reading comprehension! Over 350 activities and 75 videos in the 3 maps, plus 15 storybooks for reading practice. Kids have fun while improving their reading skills. Recommended for early readers and struggling readers.
Map 1 (Lessons 1-25): ITUNES GOOGLE PLAY
Map 2 (Lessons 26-50): ITUNES GOOGLE PLAY
Map 3 (Lessons 51-75): ITUNES GOOGLE PLAY