+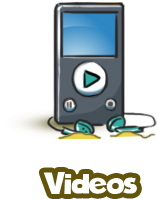 Videos
Animated instructional videos at the beginning of every lesson teach important fundamental reading skills aligned to the Common Core State Standards. Explicitly taught skills are presented in a logical learning sequence that encourages rapid progress.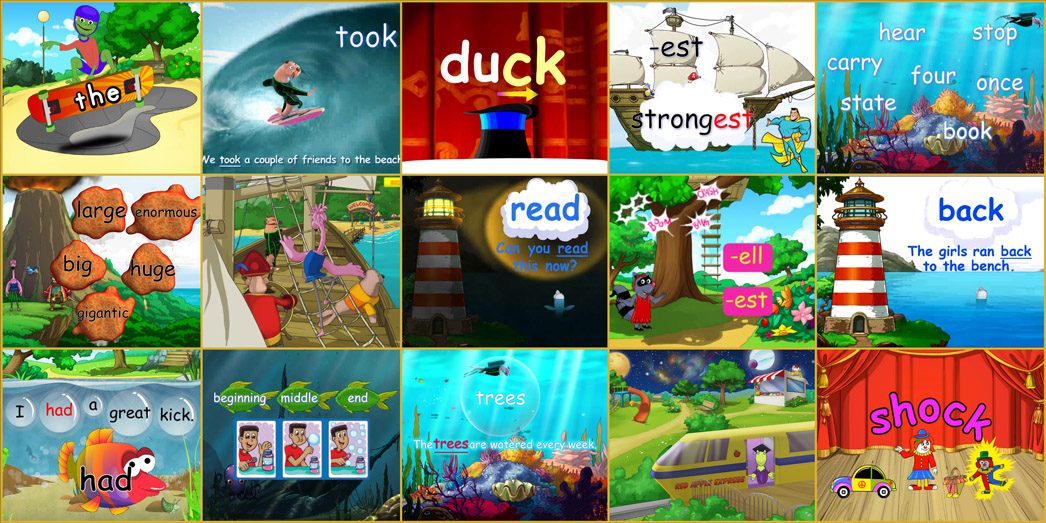 +

Activities
All three levels boast a total of over 1000 fun and challenging practice activities for children! Lessons and unit reviews each have several activities to practice newly learned skills using research-based practices. Intelligent Question Logic differentiates the practice questions in many of the activities, automatically adjusting the question difficulty as a child plays, depending on his/her answers.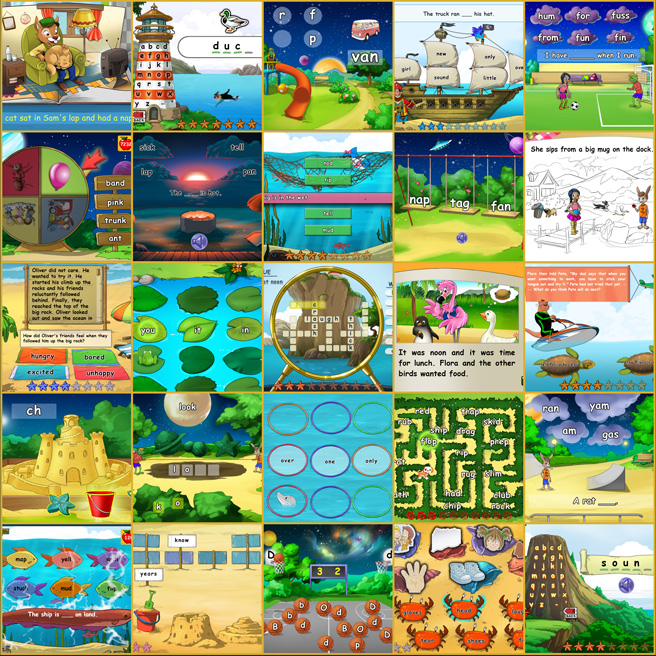 +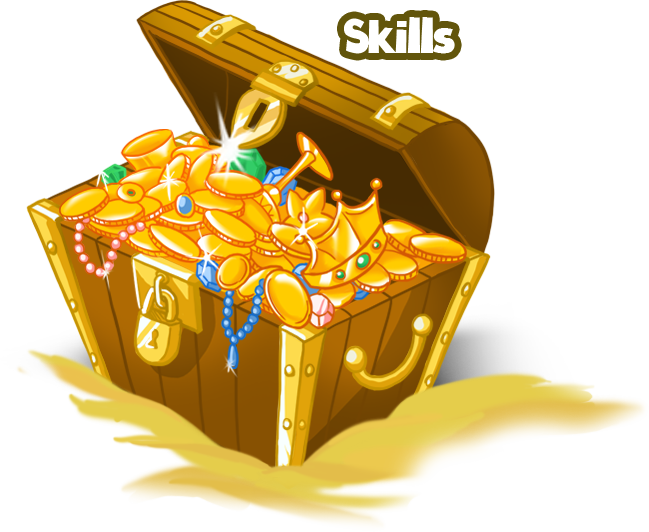 Skills
The three levels of Red Apple Reading teach fundamental reading skills to children ages 3 to 8. Skills covered range from phonemic awareness and phonics to sight words, vocabulary and reading comprehension. Specific skills covered in each level can be found below.
+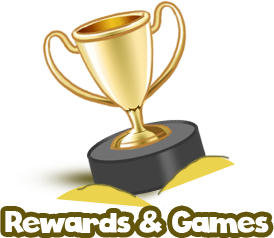 Rewards &
Games
In addition to plenty of praise and positive encouragement, children earn points in the practice activities to use in a special game later on.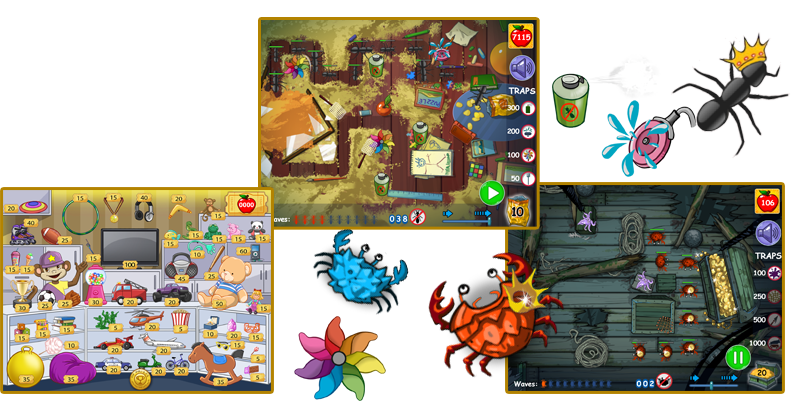 +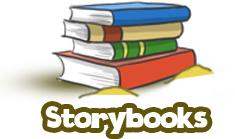 Storybooks
A total of 35 original, professionally written stories span the three levels of the program. The storybooks provide supported reading practice for your child's budding reading skills!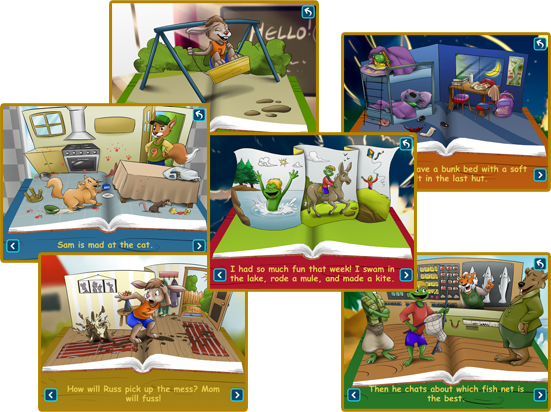 +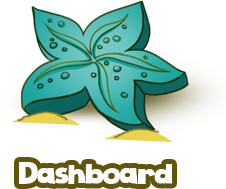 Dashboard
Account holders have their own dashboard for tracking progress, editing child accounts, and accessing supplemental materials.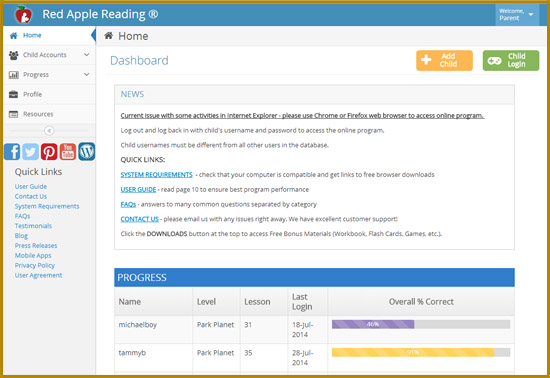 +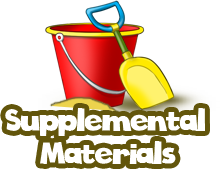 Supplemental
Materials
All accounts come with access to a dashboard to manage the account, free members-only apps, progress reports than can be automatically emailed, downloadable workbooks, flash cards, and more!